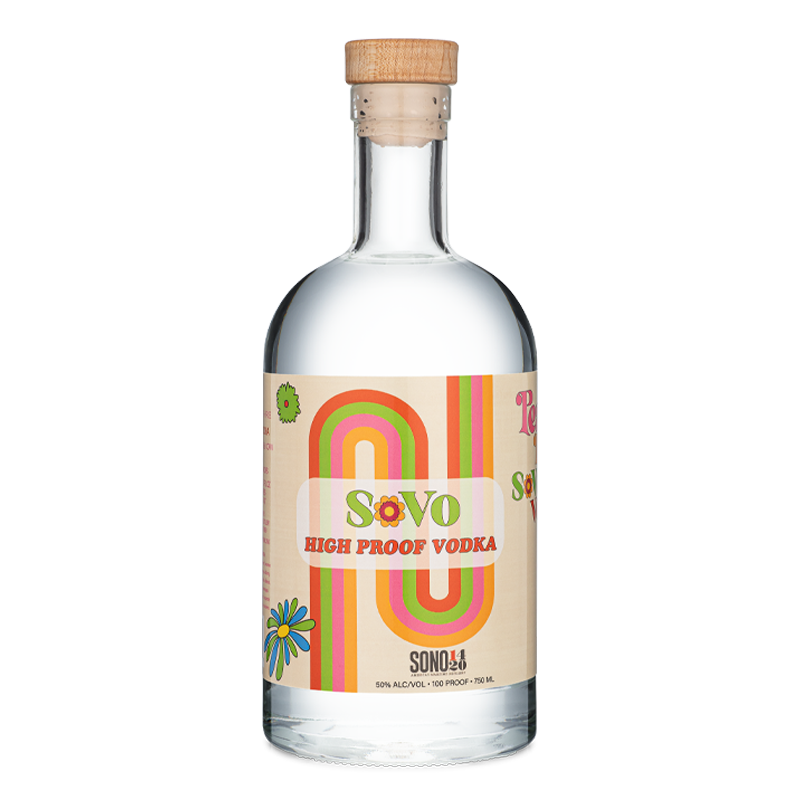 High Proof Vodka (100 Proof)
Sale price
$27.99
Regular price
When you can't get enough of a good thing, just make it Higher!  Our High Proof Vodka clocks in at a toasty 100 proof/50% alcohol by volume. Made exclusively from the sweet nectar of ripe sugarcane, it's 100% gluten free with a naturally sweet taste (but no added sugar!) amplified by 25% more alcohol than you'll find in your average vodka.
750mL
We ship to the following states: AZ, CA, CO, CT, DC, DE, FL, GA, ID, IL, IN, IA, KS, LA, ME, MD, MA, MN, MO, MT, NE, NV, NJ, NM, NY, NC, OH, OK, OR, PA, RI, TN, TX, VA, WA, WV, WI, WY.
ABV: 50% | 100 proof




Welcome to a world of taste, adventure, and limitless possibilities. Passionately handcrafted for free-spirited souls.