SoNo 1420 is America's Maritime DistilleryInnovative Spirits Influenced By and Aged Within Our New England Coastal Climate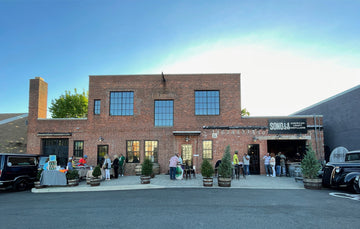 DISTILLERY
America's Maritime Distillery
SoNo 1420 is situated within the Historic Maritime Harbor of South Norwalk along Connecticut's salt water Long Island Sound, home to prohibition "rum runners" of old and New England's largest working oyster boat fleet of today, famous Copps Island Oysters.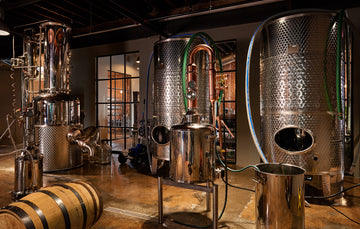 OUR SPIRITS
Premium and Award Winning
Located in historic Maritime South Norwalk on the CT shoreline, we are America's first distillery to incorporate milled hemp seed into our whiskey mashbills, providing for a wonderful nutty taste to an exquisitely smooth, Double Gold award-winning flavor profile.
BLAZE, another Double Gold winner, a "real bourbon drinkers'" cinnamon bourbon, is small batch and handmade; first-of-a-kind Threesome Cocktails are always fresh and always a perfect bartender pour; while our vodka RTD's are all 100% natural ingredients.