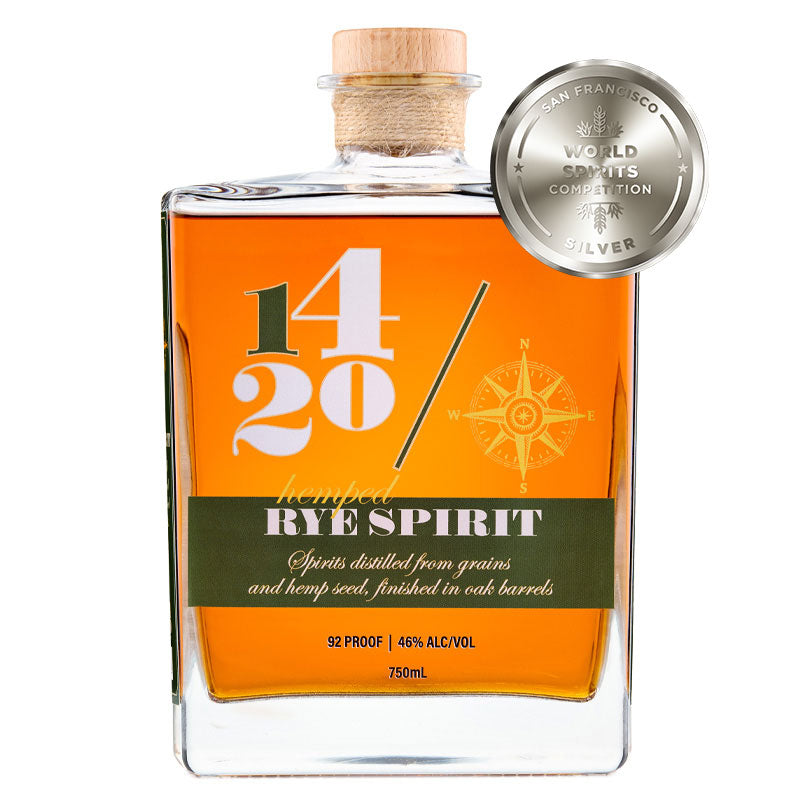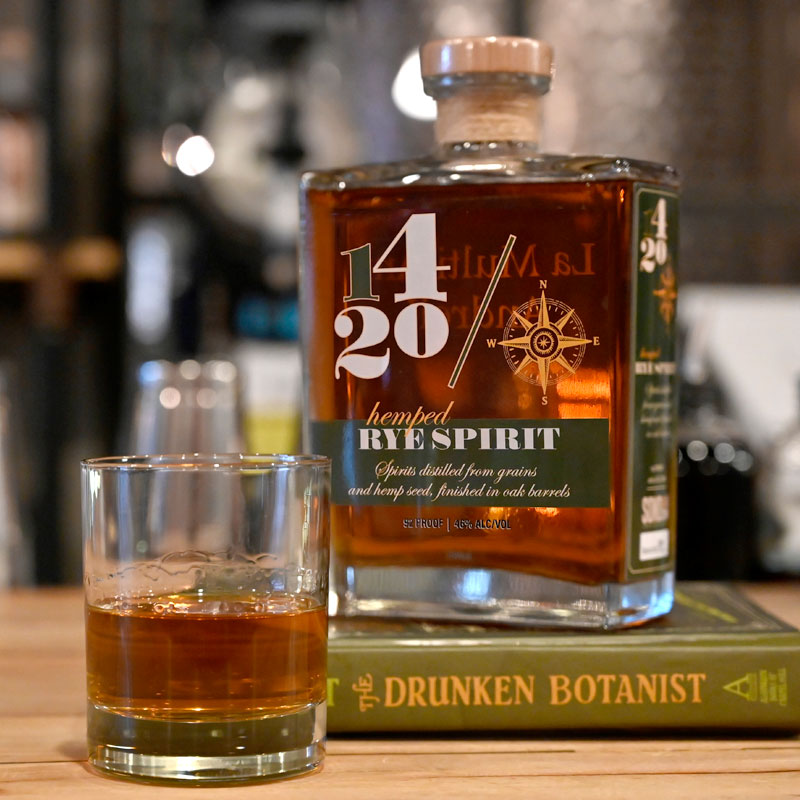 1420 Hemped Rye Spirit: Silver Winner SFWSC
Sale price
$75.99
Regular price
Silver Winner
San Francisco World Spirits Competition
This hearty whiskey exhibits pepper on the nose, with faint honey undertones. On the palate, the characteristic bite of rye has been softened by the ground hemp seed, allowing flavors of pepper and cinnamon-honey to come forward followed by marzipan and dried fruits in the finish.
750mL
The mash bill for this delicious spirit is comprised of 75% rye, 15% corn, and 10% milled hemp seed. 
We ship to the following states: AZ, CA, CO, CT, DC, DE, FL, GA, ID, IL, IN, IA, KS, LA, ME, MD, MA, MN, MO, MT, NE, NV, NJ, NM, NY, NC, OH, OK, OR, PA, RI, TN, TX, VA, WA, WV, WI, WY.
ABV: 47% | 94 proof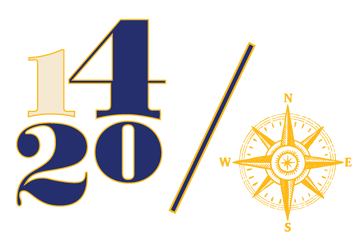 Innovative spirits influenced by and aged within our New England coastal climate.