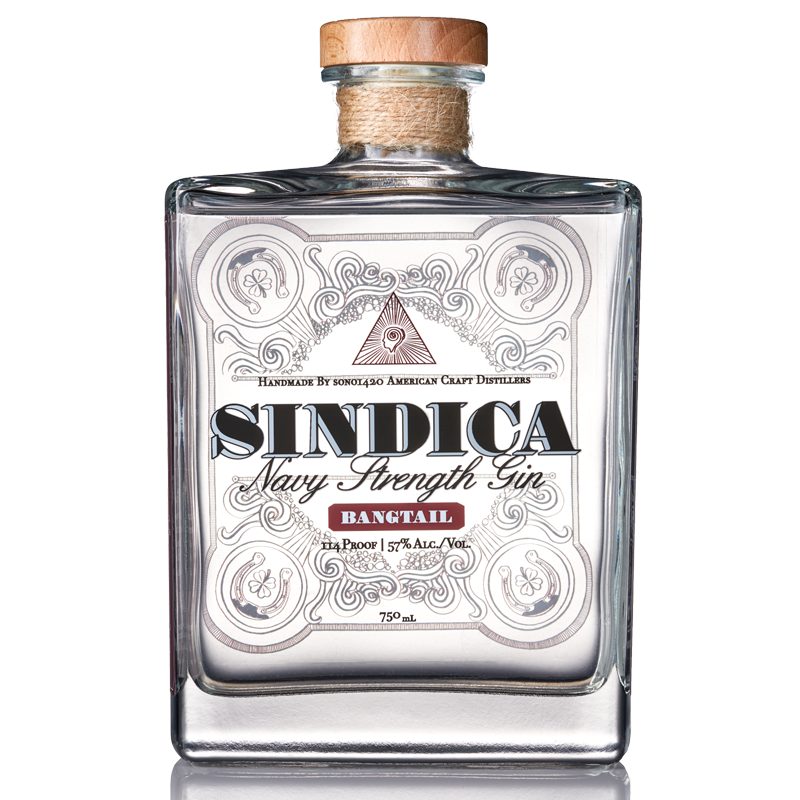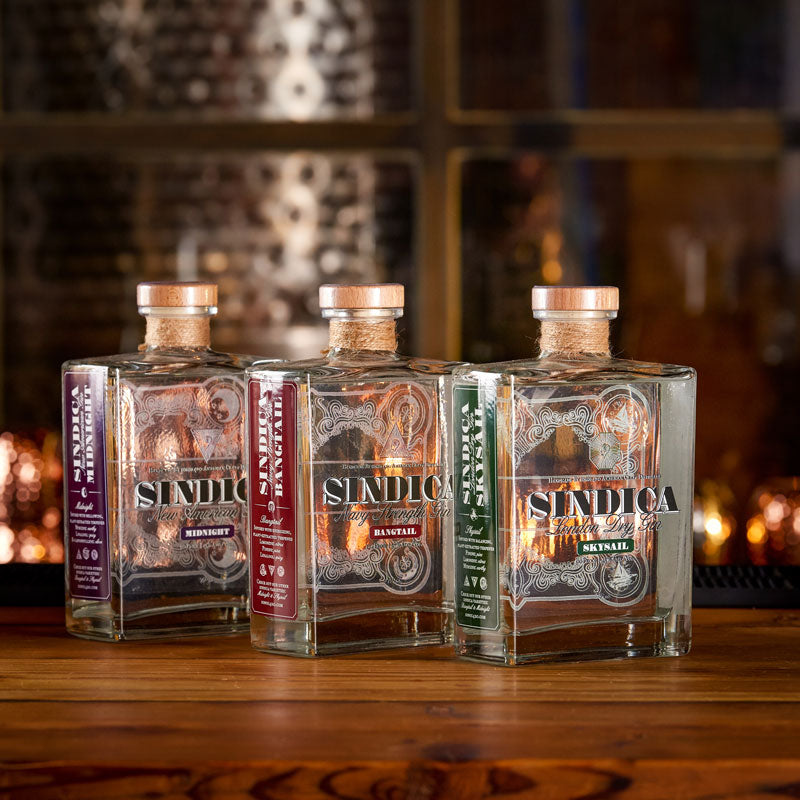 Bangtail Navy Strength Gin - 750mL
Sale price
$44.99
Regular price
Sindica Bangtail Navy Strength Gin is not for the faint of heart. A classic Navy Strength Gin bottled at a hardy 114 proof (57% alc/vol) holds up to any sailor (or landlubber's) notion of a good tasting gin cocktail. 
While we know it's the higher proof that'll keep your spine straight, Bangtail's blend of botanicals also emphasizes the energizing terpenes limonene, pinene and linalool.
It's been said that drinking this gin results in an invigorating, inspired cerebral experience that pairs well with physical activity, social gatherings, and creative projects.
750mL
We ship to the following states: AZ, CA, CO, CT, DC, DE, FL, GA, ID, IL, IN, IA, KS, LA, ME, MD, MA, MN, MO, MT, NE, NV, NJ, NM, NY, NC, OH, OK, OR, PA, RI, TN, TX, VA, WA, WV, WI, WY.
ABV: 57% | 114 proof