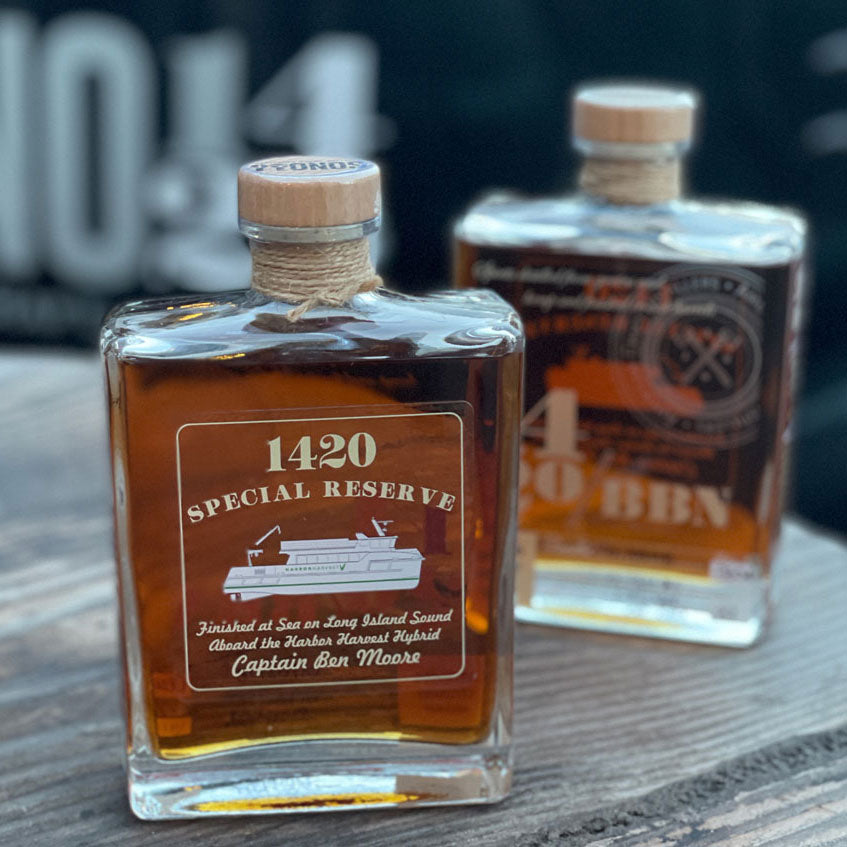 1420 Finished at Sea BBN Spirit
Sale price
$84.99
Regular price
1420 Finished at Sea follows in the traditions of pre-prohibition bourbon makers who aged their whiskey on flatboats floating on the Ohio and Mississippi Rivers. Instead of flatboats on rivers, our spirit is aged and exposed to the elements on fishing vessels plying the waters of the Long Island Sound. The result? A full-bodied spirit that embodies our maritime environment while embracing the whiskey making traditions of old.
750mL
The mash bill for this delicious spirit is comprised of 75% corn, 15% rye, and 10% milled hemp seed. 
We ship to the following states: AZ, CA, CO, CT, DC, DE, FL, GA, ID, IL, IN, IA, KS, LA, ME, MD, MA, MN, MO, MT, NE, NV, NJ, NM, NY, NC, OH, OK, OR, PA, RI, TN, TX, VA, WA, WV, WI, WY.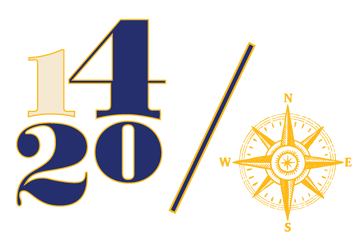 Innovative spirits influenced by and aged within our New England coastal climate.