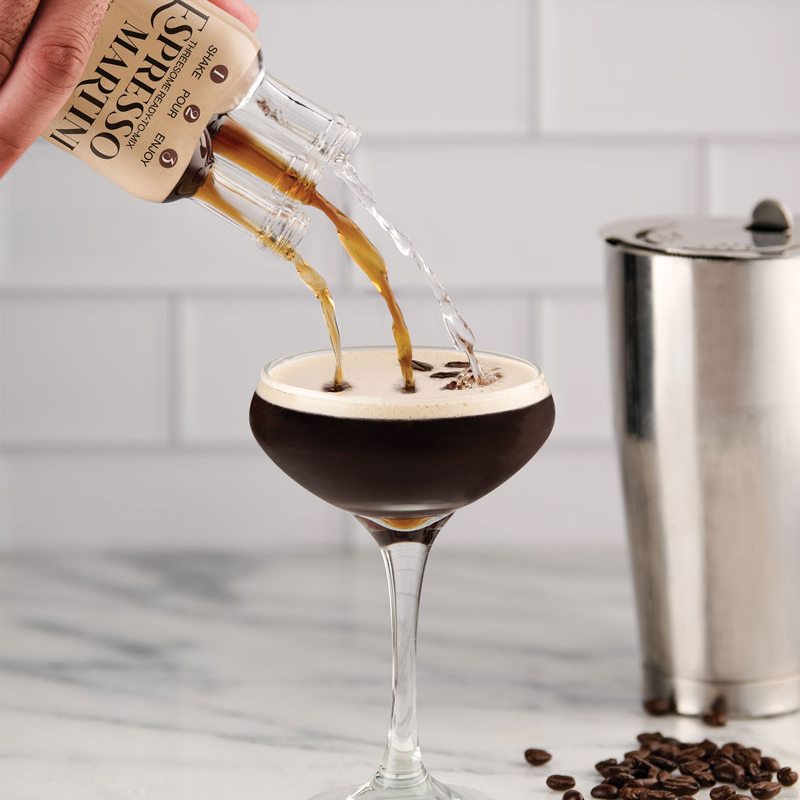 Gift Box of 3 - Threesome: Ready-to-Mix Cocktails - Espresso Martinis
Sale price
$29.99
Regular price
An elegantly packaged gift box of 3 Threesome: Ready-to-Mix Espresso Martini Cocktails. Perfect for a hostess or shower gift!
Everyone loves a Threesome, especially our convenient ready-to-mix Threesome Cocktails.
1. Pop the tops
2. Pour in unison
3. Enjoy a flawless cocktail
SoNo 1420 Vo Vodka / Cold Brew Espresso Coffee / SoNo 1420 Coffee Liqueur
20% Alc/Vol
We ship to the following states: AZ, CA, CO, CT, DC, DE, FL, GA, ID, IL, IN, IA, KS, LA, ME, MD, MA, MN, MO, MT, NE, NV, NJ, NM, NY, NC, OH, OK, OR, PA, RI, TN, TX, VA, WA, WV, WI, WY.
ABV: 20%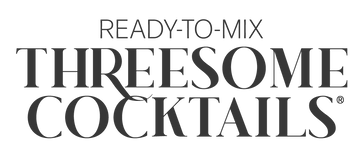 Fresh, flawless and fun – at home or on-the-go