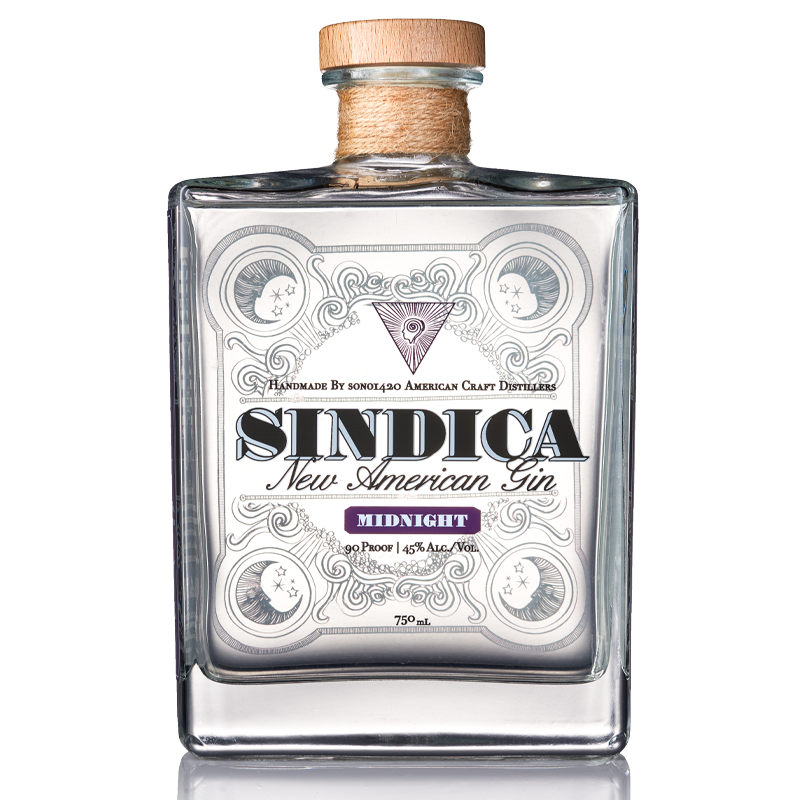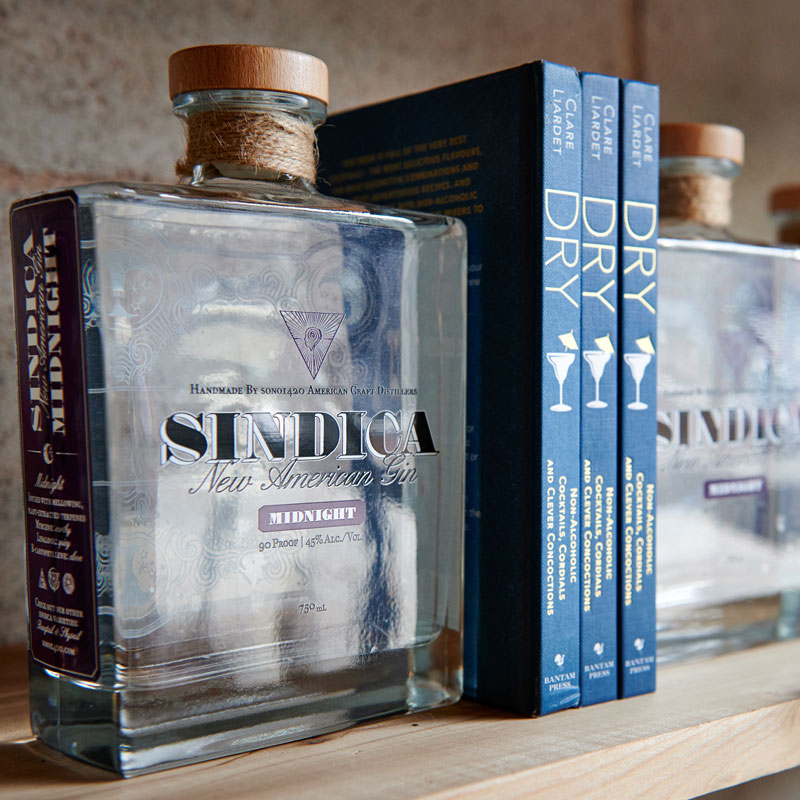 Midnight New American Gin - 750mL
Sale price
$39.99
Regular price
There's gin you mix and gin you want to sip on its own. Sindica Midnight New American Gin is the latter. Our guests describe their Midnight experience as delivering the relaxing, whole-body experience they relish after a long day at the office. It's the gin equivalent of unwinding in front of a movie.
With a medley of terpenes that include pinene, myrcene and limonene, Midnight is also the perfect nightcap.
750mL
We ship to the following states: AZ, CA, CO, CT, DC, DE, FL, GA, ID, IL, IN, IA, KS, LA, ME, MD, MA, MN, MO, MT, NE, NV, NJ, NM, NY, NC, OH, OK, OR, PA, RI, TN, TX, VA, WA, WV, WI, WY.
ABV: 45% | 90 proof