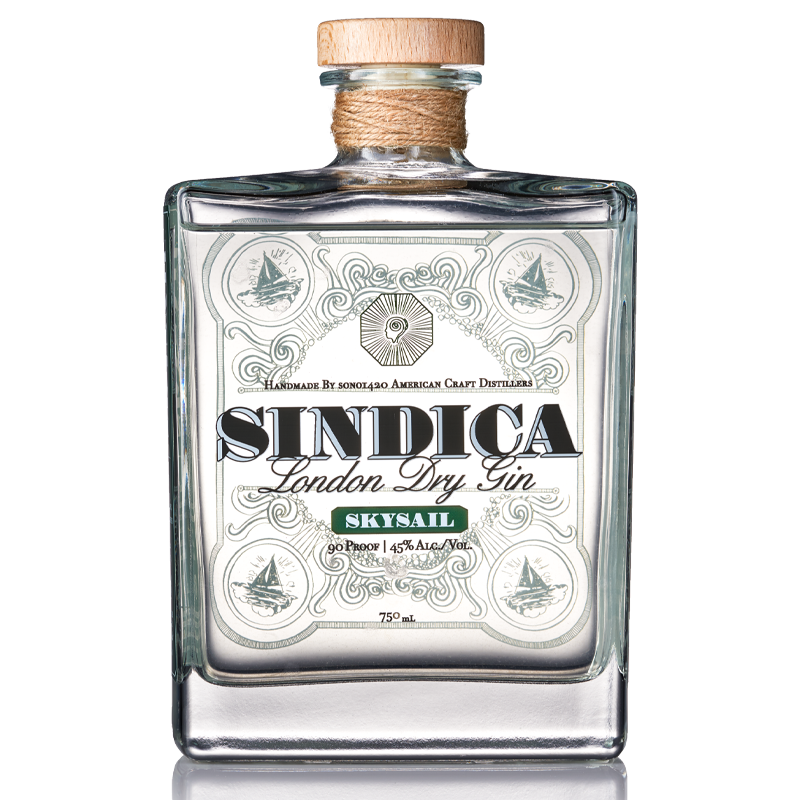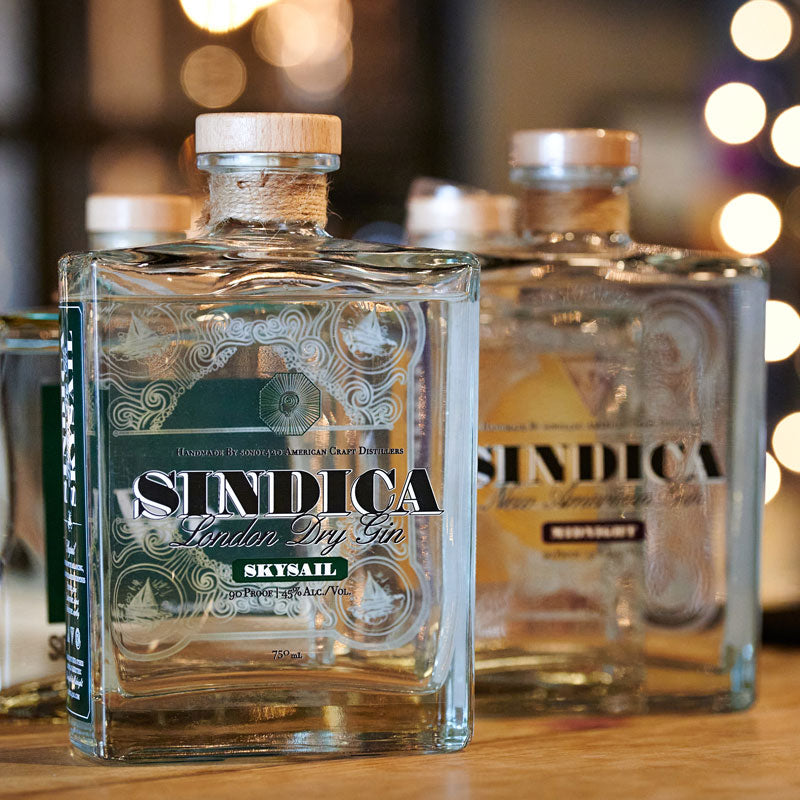 Skysail London Dry Gin - 750mL
Sale price
$39.99
Regular price
Our very first taste of gin was a classic Sindica London Dry Gin style. We bet it was yours too; full of distinctive juniper… you never forget the aroma. So, hold onto your hat when you try our Skysail London Dry - it delivers traditional notes in a revolutionary way.
Skysail encourages the traditional juniper to play nicely with some of our favorite terpenes; we use alpha-pinene for its mint properties; limonene, like you'd find in chamomile, makes for a mellow note; myrcene offers up a lemongrass aroma; and a smidge of spilanthol offers a little extra spice. We're told this perfect blend delivers a sense of balanced, full-body relaxation combined with a gentle cerebral invigoration.
750mL
We ship to the following states: AZ, CA, CO, CT, DC, DE, FL, GA, ID, IL, IN, IA, KS, LA, ME, MD, MA, MN, MO, MT, NE, NV, NJ, NM, NY, NC, OH, OK, OR, PA, RI, TN, TX, VA, WA, WV, WI, WY.
ABV: 45% | 90 proof